The State Chancellery is a multi-faceted service provider at the interface between politics, government and the public.
Cantonal Chancellor Christoph Auer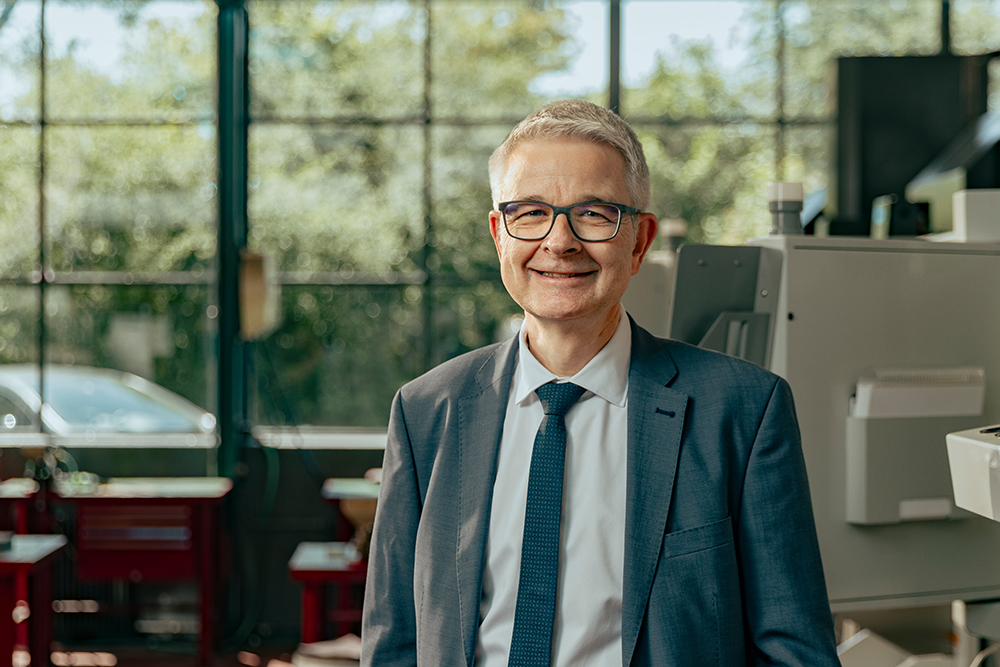 Tasks
The State Chancellery is the administrative office for and the connection point between the executive (Cantonal Government) and the legislature (Cantonal Parliament). It plans, supports and coordinates the activities of these authorities and provides numerous services for the administration and the public.
Its main tasks are:
General political planning
Organising elections and votes
Coordinating external relations and European integration measures
Providing information to the general public and media
Publishing cantonal legislation
Dealing with issues related to bilingualism
Archiving documents relating to the Canton of Bern's history and administration
Achieving equal rights for women and men
Coordinating the digital administration.
Organisation